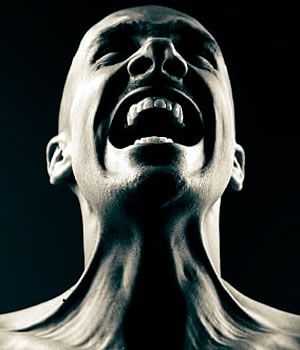 "We had some major server issues today which caused lot of files to be deleted and we are truly sorry for that if your files were among them. We have insured our servers with better protection for file loss and faster download speeds. You can re-upload the files as you wish. The backup server crashed with this techincal issue which we were unable to save any of the files that you lost. The new system is in cluster form so its stored in few servers then one so we wont have this issue. Again, we are truely sorry and hope you can still upload those files."
As this message from Sharebeast indicates many of the files I uploaded from the past few month or so are gone. Luckily I don't use just one site for storage, my files on Depositfiles, Sendspace, Minus, Divshare, 4shared and Ge.tt are still working.
In this day and age it seems no file site is safe. Hopefully when (and if) Megaupload returns next year, we uploaders, can have some security in storage of files online. Anyhow I'm not planning on uploading any of the deleted files except the most recent ones (
DJ Dennis Jones
and
DJ Flow
) but if you want a re-up of any of the other files send me an email with the name of the mix (
HERE
) and starting Monday, December 3rd I'll try reup as many as time permits. Until then I'll have new links for DJ Dennis and DJ Flow's mixes
by tomorrow.
...
new links have been posted
.
Peace & Blessings
Hamza