W
ith mixes like this one by
DJ Shiva
it's difficult to decide to whether or not to post it on my site.
On one hand it is a decent mix - some good tunes - but it leans towards the
hipster
side of music. By no means am I a hipster and I really wish that trend would go away. Especially living here in Southern California it's difficult to escape those
self absorbed pretentious types
. However after sometime I decided to let you the listener decide if it's worth your time or not.
DJ Shiva
She Can Freak It
(2010) | 75 MB|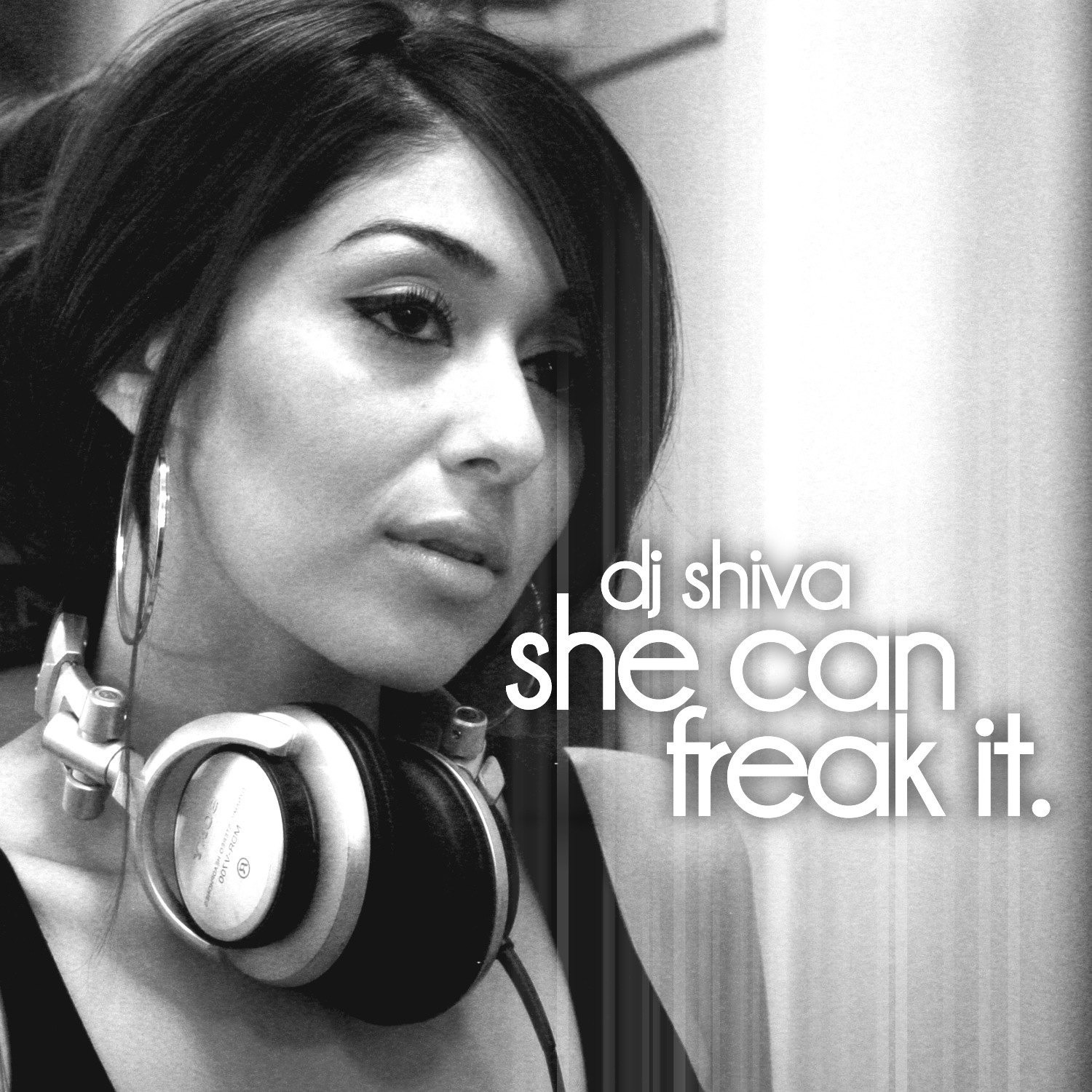 Do You Know (Inst)-DJ Quik & Kurupt
Love Thirst-Jean Grae
Holiday (DJ Spinna Vocal Remix)-Roy Ayers
She Lives In My Lap-OutKast
Dillagence (feat. Phonte)-DJ Spinna
Player Has Butterflies-Dil Jackson (J.Rocc)
Milk & Honey-Goapele
Oochie Wally (Inst)-QB Finest
Planet Body Rock-Raheem DeVaughn
Just Like Music-Eric Sermon
Lay Me Down-will.i.am ft. Terry Dexter
Right Here-Erk Tha Jerk
Meltdown (Inst)- Missy Elliot
Come Fly With Me (Acapella) -Foxy Brown ft. Sizzla
Midnight Love-Snoop Dogg ft. Daz Dillinger & Raphael Saadiq
For The Nasty (Inst)-Q-Tip ft. Busta Rhymes
All I Need-Method Man ft. Mary J. Blige
Nothin' (Inst) – N.O.R.E.
I Want'a Do Something Freaky To You-Leon Haywood
Don't Say Nuthin' (Inst)-The Roots
Babygirl (InStripmental) -Ge-Ology
Sliding Down The Pole (Inst)- E-40 ft Too Short
Gaza Rock Rite Now (Scoop Deville)-Vybz Kartel ft. Beenie Man
Gangsta Luv (Inst)- Snoop Dogg
My Neck My Back (Remix)-Elephant Man
I'm Not a Player-Big Pun
Paid In Full (Coldcut Remix)-Eric B. & Rakim
Climax-Slum Village
Star *69 (PS With Love)-Common
My Need-Janet Jackson
Jungle Lust- DJ Shiva


Source:
DJ Shiva